If you are planning to attend a formal event, you need to figure out what to wear to arrive appropriately dressed. If the invitation says black tie, formal, or gala, that is your sign to know that you should be wearing something at the highest level of getting dressed up for the evening out.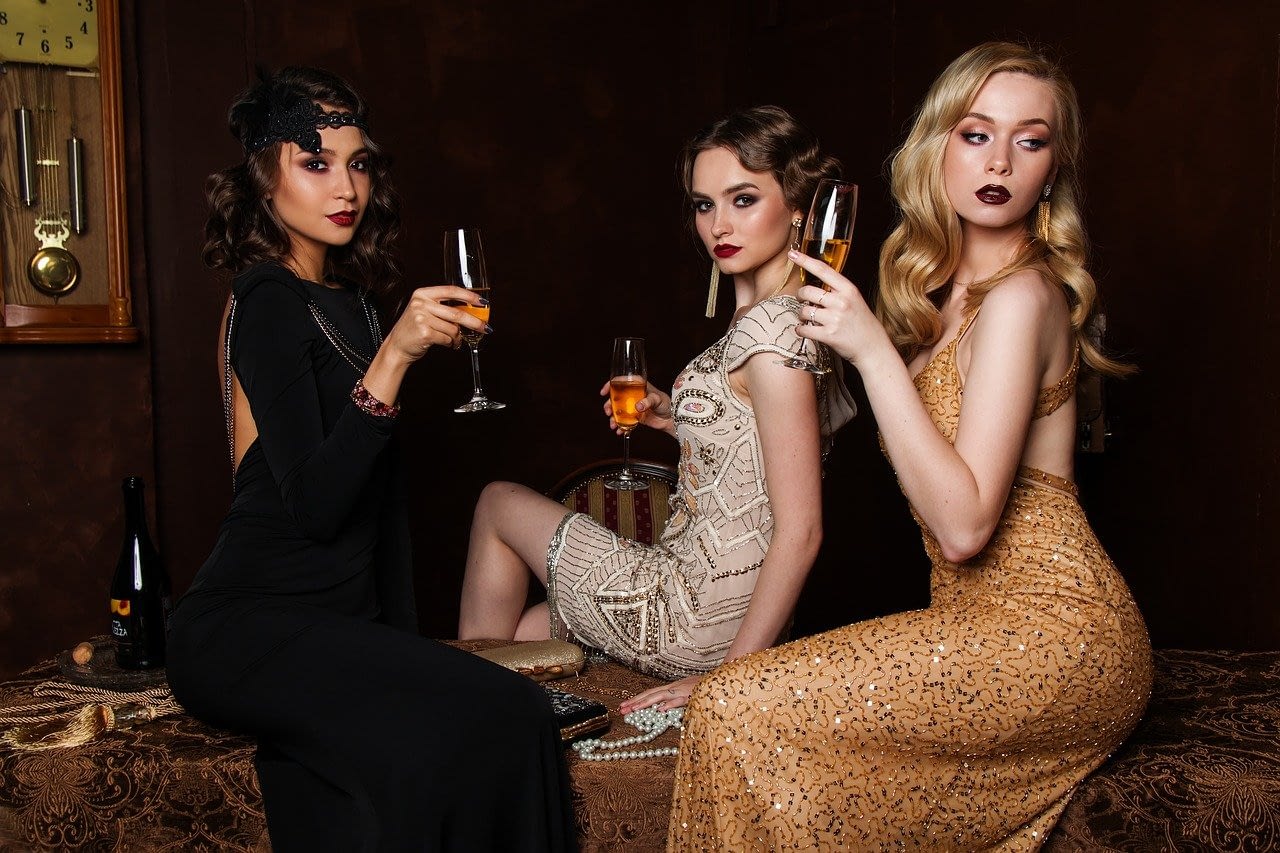 Full-Length Dress
When attending a formal event, you need to wear a gown that goes all the way to the floor. You have to keep in mind is the length of the dress. You do not need something with a trail unless you are getting married. Make sure that it's appropriate and it looks much like an evening dress and not a quinceanera dress that you maybe wear to the prom or a costume party. You do not want to feel like you are out of place when you are at the event, and something that is a darker color and a full-length gown will help you feel more confident and comfortable while you are at the event.
Accessories
If you are going to a black-tie event, you can take a small bag like a clutch. Instead of a purse or a handbag with two handles or one long strap, a clutch bag is much easier to bring along because you can keep it in your arm or hold it. In this kind of event, you should not bring many unnecessary things. You get yourself to the event and be dainty for the evening.
If you attend a formal event, the perfect accessories are something sparkly to make a statement. Wear something that will pop-out to make you stand out. Wear a piece of jewelry that will accentuate your style. It is unnecessary to wear all the jewelry, but you can go for one that will be visible when you wear them.
Shoes
Typically for a formal event, you must wear high heels, especially if you are wearing a long gown, dragging the dress around when you are walking. An added height will also add sophistication to your overall outfit. Please do not wear high heels that you are not comfortable with, or else you will end up sitting all night in the corner, and it is a party bummer. If you plan to wear flat shoes, make sure that you also adjusted your dress's length and wear something with shiny embellish to make it look more appropriate for the event.
Cover-up
Wearing a shawl can be worn everywhere. A shawl is a perfect piece for you to cover your shoulder without covering much of your dress. A thicker scarf is also the right choice that you can drape over your shoulder or your arms. If you are feeling a little bit fancier, you can wear something with fur.…
Read More